Turn to Butler Auto Supplies for all Your Auto Parts Needs in Indiana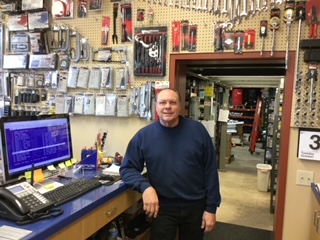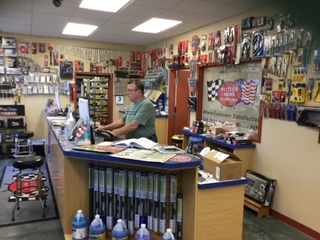 Great products, excellent quality, and outstanding prices - this is what you can expect from Butler Auto Supplies. Here, you can purchase all of your auto parts, maintenance supplies, and car care products. Our services and in-store offerings are designed to keep your vehicles and farm equipment in proper working order.
Butler Auto Supplies is a family-owned and operated automotive parts store that has been serving the Indiana area since 1976.
You can find us at 393 PA-110. We serve both auto repair shops and do-it-yourselfers. We make hydraulic hoses, fuel hoses, machine rotors, drums, and flywheels.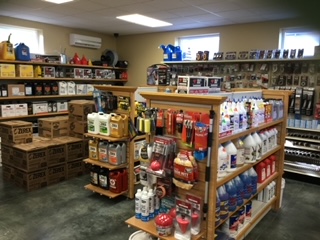 At Butler Auto Supplies, we offer the best auto part advice to help you prolong the life of your vehicle. We hold ourselves to a high standard and we will make sure that you get the parts that best fit the job along with exceptional customer service. Stop in our store at 393 PA-110 or give us a call at 724-463-3320 to let us know how we can help you!